Let me just get straight into it. "High-Like" has been something of a low point in the season. Not to say that it wasn't great and that it doesn't hold up next to the other episodes, but you could tell that it was a device that had to be used to sow the seeds of drama for the rest of the season. You know we have to keep it real though, and to me it was a little on the dry side. The only highlight was the fact that they finally got Molly a wig that didn't look like Deaconess Thompson from Episcopal Church downtown 🙌🏾🙌🏾.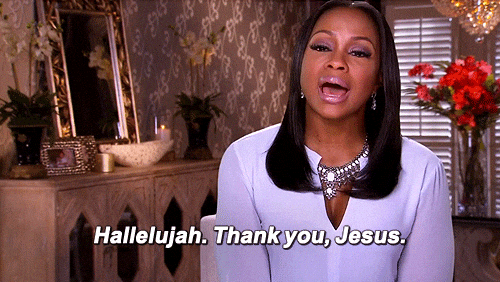 This episode also shows us what kind of heathenry and debauchery goes on at Coachella, with these lovely young women quite literally accepting massive amounts of drugs from an actual stranger, which lead them to them showing their asses and literally dragging white girls all the way out of the festival.
Way to keep it cute ladies.
Truthfully after all of this, I'm left with way more questions than answers which… Makes me want to come back for more as always? I can't explain it, but even at its most faulty, Insecure is built off such relatable characters. At the end of the day, we all can find something in common, something human with at least one of these women. Hence why Insecure is life and life is, well Insecure 🤷🏽‍♂️.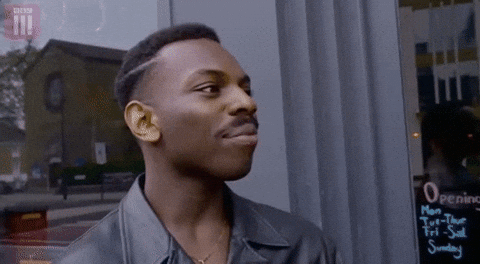 …Oh yeah, Lawrence showed up after they told us all season that he was out for good. Will Issa use this to fuck up her budding romance with Nathan? What does this all mean for Daniel? How will her meddling ass friends try to influence her decision? Do you think there will be a pregnancy scare for Issa?
Find out next time on Dragon Ball Z!
Follow me on IG @Kingspromise and follow your favorite petty cousins FREEISH everywhere!