Y'all will fight stan wars on the internets all day, but when it's time to actually support  your "favs", do you? 
We've all had those moments when a song creeps into our playlists and you're almost embarrassed to admit that it gets you as lit as it does. These bops often come seemingly out of nowhere and are usually given the cold shoulder because it wasn't performed by Queen Mother Legend, Beyonce or even Avon Lady Goddess Rihanna. We've got to stop this. The mid-tier talents of the world need some praise and some coins too.
I'm not saying that you have to proudly blast underrated bops like "Gone with the Wind Fabulous" (what it lacks in vocal ability is made up for with sheer confidence). What I'm saying is give the Ciaras of the world a chance to enter the hallowed halls of the Iconic Empire. They might not immediately get a seat at the table with the greats, but what cook out do you know that doesn't have a kiddie table?
No shade, because with time you either #LevelUp to that grown folk table or you just stop coming to the party altogether. Some of my all time underrated favs are the legendary: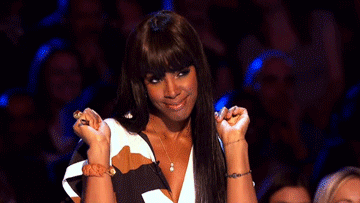 Kelendria GoBackToEuropeAndMakeMoreDanceBops Rowland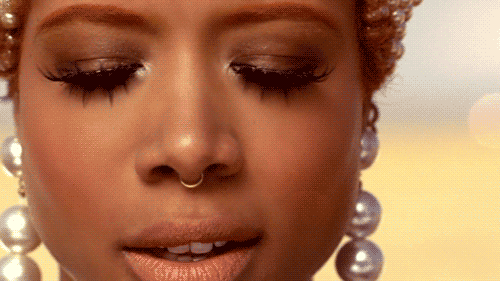 Kelis NothingWillEverTopMilkshake Rogers
and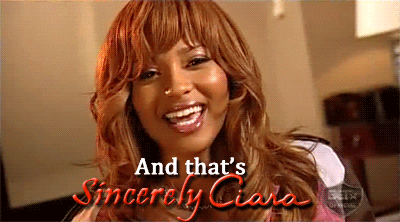 Ciara WhatIsThePrayerToGetAGoodManSis Wilson.
Follow the foolishness @freeishmedia