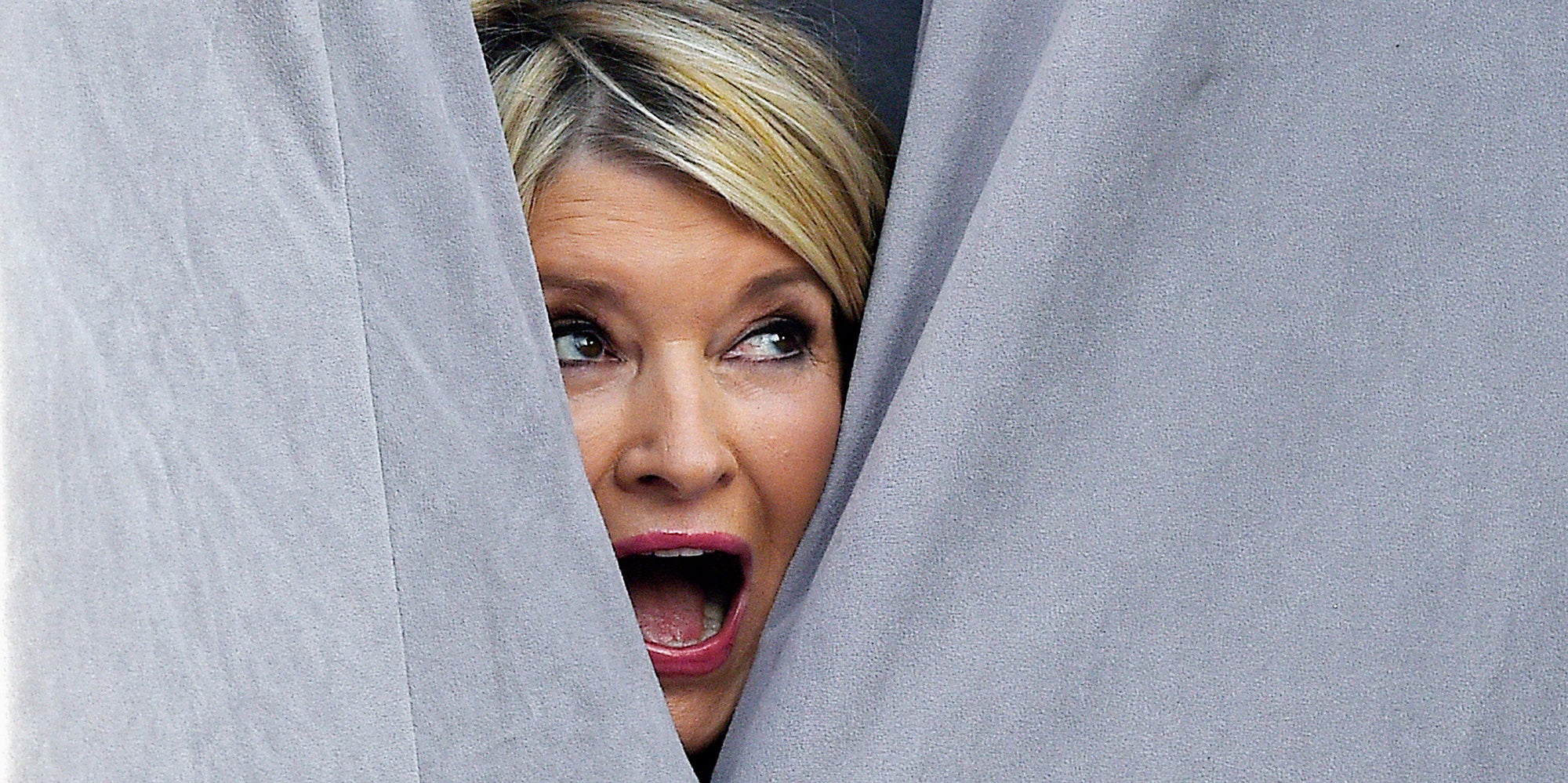 Home Goods Queen Martha Stewart and legendary rapper Snoop Dogg made an appearance on the Ellen show Wednesday to talk about their upcoming VH1 show, Martha & Snoop's Potluck Dinner Party (or as we're calling it Martha & Snoop's Munchie Brunch). 
#PressPlay | Martha & Snoop Play 'I Never' on Ellen
We Are So Ready for Martha & Snoops Munchie Brunch on VH1 in November
____________________________________
Share In Our Insanity.
We post different content on all our different social media channels.
Follow Us Instagram/Twitter/Facebook
LISTEN & SUBSCRIBE TO #FREEISHPODCAST HERE