Despite the firestorm that was Drake v Kid Cudi last week, Kanye West took to the floating stage of his 'Saint Pablo Tour' to express his support to the 'Day-n-Night' rapper. Kid Cudi checked himself into rehab earlier this month citing depression and suicidal thoughts. While many artist showed support for Cudi, West's tribute is especially special.
Get Into This Moment Below
https://twitter.com/TeamKanyeDaily/status/791155992323059712
Prayers Up for Kid Cudi.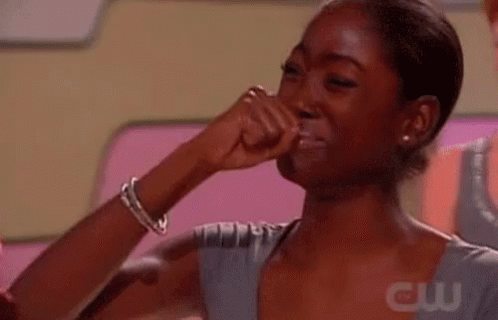 ____________________________________
Share In Our Insanity.
We post different content on all our different social media channels.
Follow Us Instagram/Twitter/Facebook
LISTEN & SUBSCRIBE TO #FREEISHPODCAST HERE