I guess it's 'Politics as usual' for rapper Jay Z after reports surface that he will hold a concert for Hillary Clinton in Cleveland just days before Election Day. 
The Democratic presidential candidate's campaign says the legend will perform on Nov. 4 and will also be joined onstage by special guests. (Beyoncé)
This seems to be a trend for last minute celebrity endorsements for Clinton. Beyoncé also took to the Tidal stage to urge voters to go out to the polls on Election Day.
Wonder if this concert will be streamed on Tidal?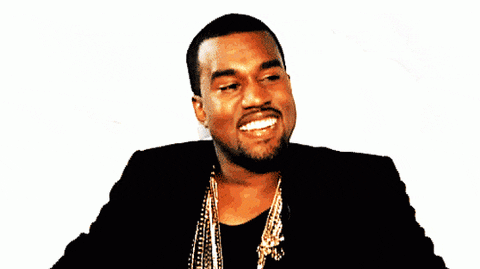 📢 Share in our insanity! Tag your friends in the comments 👥👥👥
➖➖➖➖➖➖➖➖➖➖➖
We post different content on all our different social media channels. Follow all our accounts so you don't miss out!
📍http://FreeISH.co/
📍http://twitter.com/FreeISHco
📍http://facebook.com/FreeISHco
📍http://instagram.com/FreeISHco
Subscribe and Catch Up on the latest #FreeishPodcast Episodes Here.