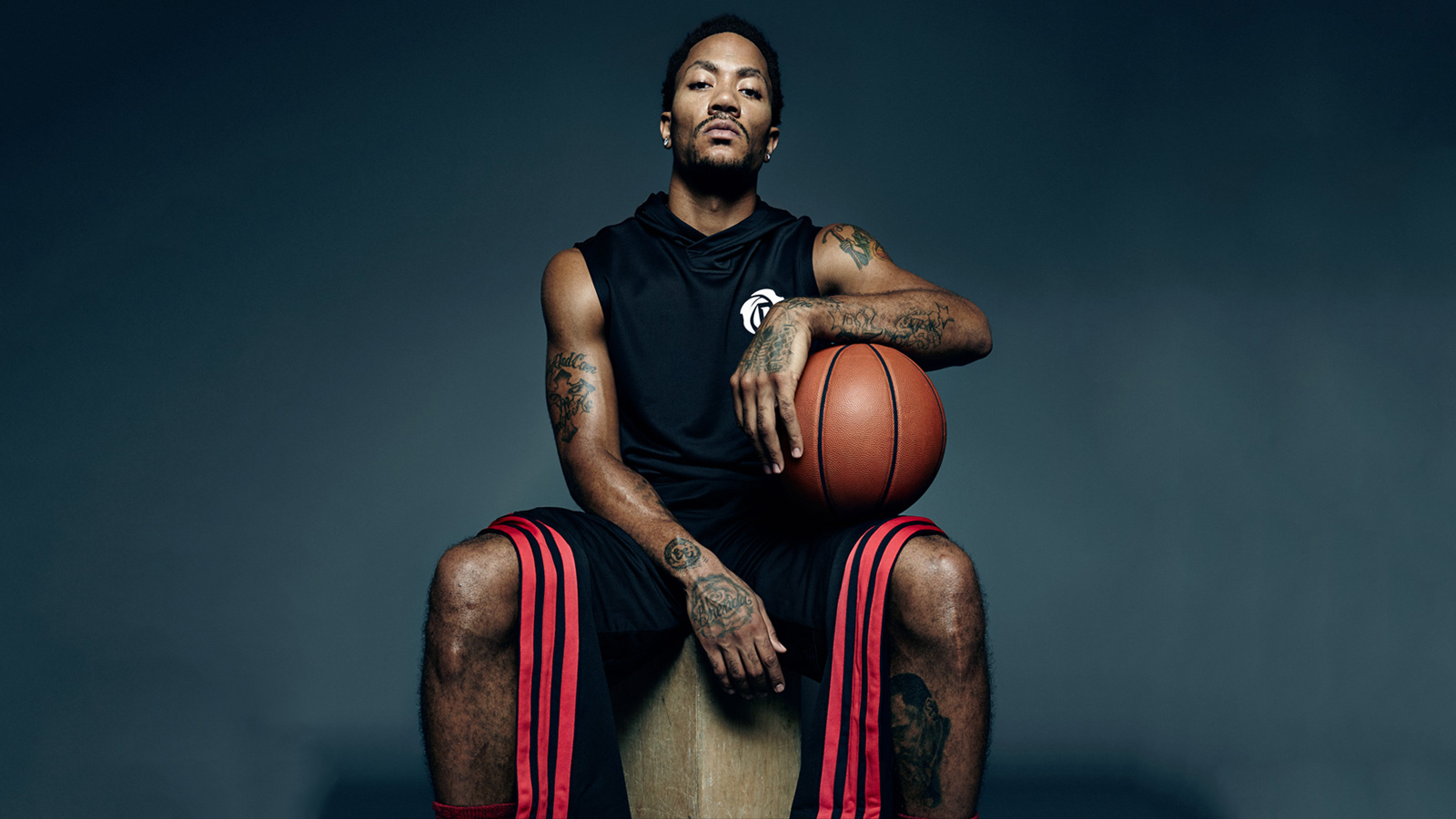 The injured list king, Derrick Rose was cleared of all charges in his civil rape case Wednesday. Rose and two friends, Randall Hampton and Ryan Allen, were accused of sexually assaulting a unnamed woman on Aug. 27, 2013 while she was incapacitated.
Rose and Jane Doe were in an an open relationship for two years, but it ended months before the alleged rape. On the night of the alleged incident, Rose invited Doe and a friend to his Beverly Hills home, where both sides agree that that sex occurred on the night in question. Jane Doe, however, contended that she was intoxicated and drifted in and out of consciousness. She claimed suspicion she had been drugged.
Doe was seeking more than $21 million in damages. Criminal charges were never filed by the Los Angeles Police Department but there is a pending investigation into the matter.
📢 Share in our insanity! Tag your friends in the comments 👥👥👥
➖➖➖➖➖➖➖➖➖➖➖
We post different content on all our different social media channels. Follow all our accounts so you don't miss out!
📍http://FreeISH.co/
📍http://twitter.com/FreeISHco
📍http://facebook.com/FreeISHco
📍http://instagram.com/FreeISHco