Remember that time rapper Waka Flocka Flame wanted to run for president, only to find out he was ineligible due to his age? Well he is still at it and has found the most random running mate to join his spoof campaign. The legendary wrestler Rick Flair joined Waka in a recent campaign spoof video to announce their run for POTUS.
Well they have our endorsement.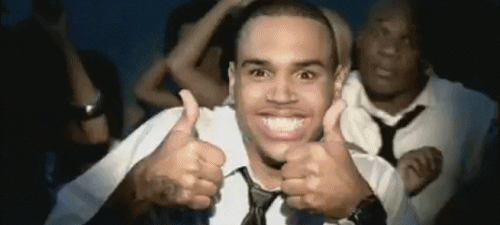 #PRESSPLAY ON THE HILARIOUS VIDEO BELOW 
FLAIR x FLAME '16 🇺🇸 #MakeAmericaWOOOOOagain pic.twitter.com/DofCN8JStN

— Waka Flocka (@WakaFlocka) October 18, 2016
CHECK OUT THE ODD PAIR'S WEBSITE HERE
📢 Share in our insanity! Tag your friends in the comments 👥👥👥
➖➖➖➖➖➖➖➖➖➖➖
We post different content on all our different social media channels. Follow all our accounts so you don't miss out!
📍http://FreeISH.co/
📍http://twitter.com/FreeISHco
📍http://facebook.com/FreeISHco
📍http://instagram.com/FreeISHco