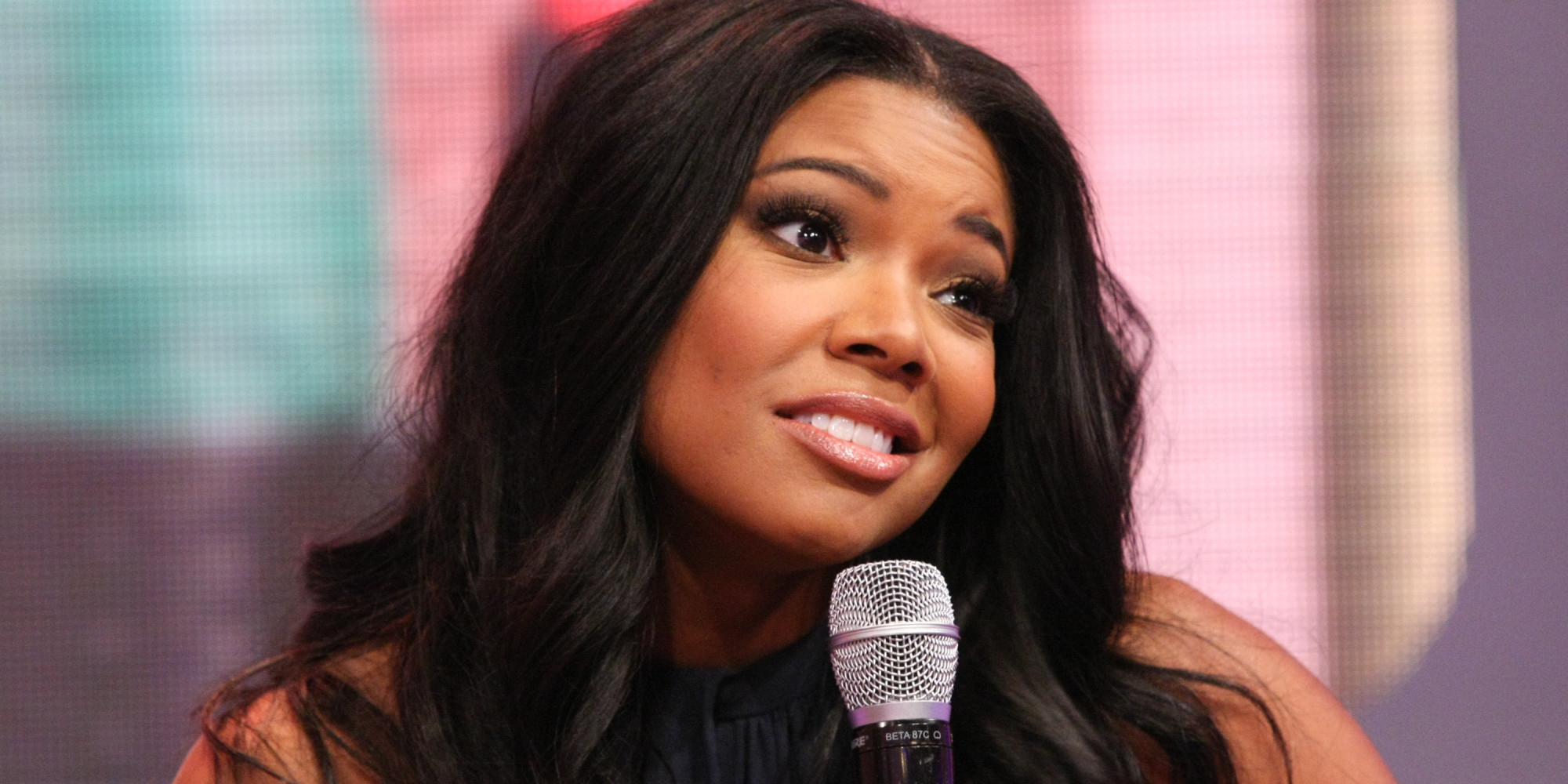 Gabrielle Union shocked the internet Tuesday night as rumors of tension between 'Being Mary Jane' and its network BET turned legal. The star of the BET drama is suing the Viacom Network stating that the show is condensing their fourth and fifth seasons to lower Union's pay and extend her contract.
Union claims the network agreed it would never produce more than 13 episodes per season, but now is trying to tape two 10-episode seasons back-to-back to "cram all of the episodes into a single season in order to fraudulently extend the term of Ms. Union's contract."
Under her current contract, Union is set to receive $150,000 per episode for season four and $165,000 per episode for season five. The actress is suing the network and Breakdown Productions for breach of contract and negligent misrepresentation.
 After season three wrapped in June 2015, the series lost its showrunner. So season four didn't start filming until last month. Union is seeking damages of at least $1 million and an order that her contract be amended to reflect that there be a maximum of 13 episodes per season.
📢 Share in our insanity! Tag your friends in the comments 👥👥👥
➖➖➖➖➖➖➖➖➖➖➖
We post different content on all our different social media channels. Follow all our accounts so you don't miss out!
📍http://FreeISH.co/
📍http://twitter.com/FreeISHco
📍http://facebook.com/FreeISHco
📍http://instagram.com/FreeISHco