Today in 1986, the Queen Janet Jackson earned her first #1 hit with the third Control single, 'When I Think of You' . The gushy, gooey pop song about losing control and submitting to the power of love was a quiet slay for Jackson landing her long awaited seat at number one. 'When I Think of You' was hybrid of R&B and pop dreamed up by producers and co-writers James "Jimmy Jam" Harris III and Terry Lewis.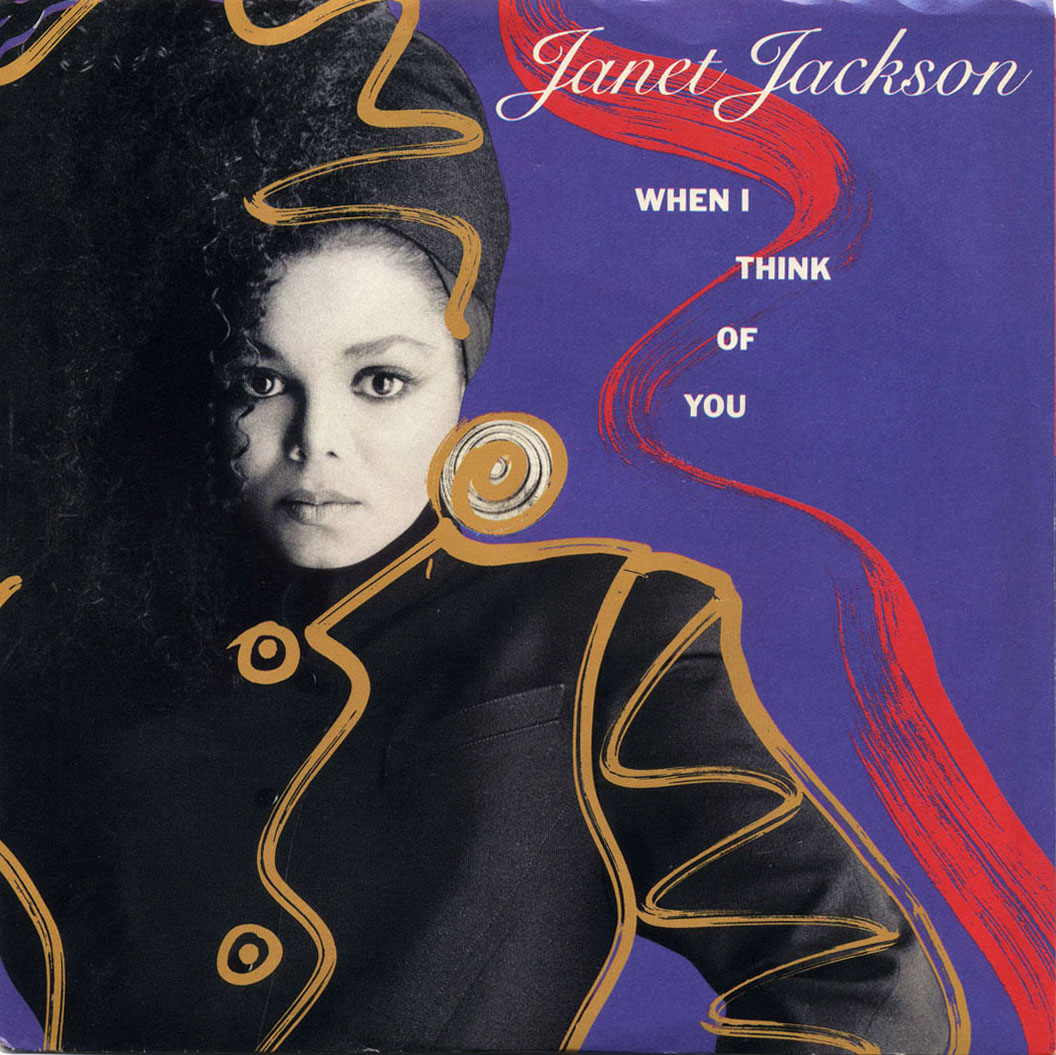 Now 30 years later Janet has since notched nine additional chart-toppers on the Hot 100, the most recent being 2001's "All For You," which was also produced by Jam and Lewis.
Lewis was quoted saying, "Though many are great, none — not even "Escapade," can match the sheer exuberance of "When I Think of You."
With a baby on the way, Jackson has halted her latest tour and album promotion. We can all agree the Queen has earned her some time off.
EASE ON DOWN MEMORY LANE WITH THIS CLASSIC #1
📢 What's your favorite Janet Jackson song? Let us know in the comments 👥👥👥
➖➖➖➖➖➖➖➖➖➖➖
We post different content on all our different social media channels. Follow all our accounts so you don't miss out!
📍http://FreeISH.co/
📍http://twitter.com/FreeISHco
📍http://facebook.com/FreeISHco
📍http://instagram.com/FreeISHco