Despite the recent headlines involving cast members Soulja Boy and Moniece Slaughter, Love and HipHop: Hollywood is still on the air.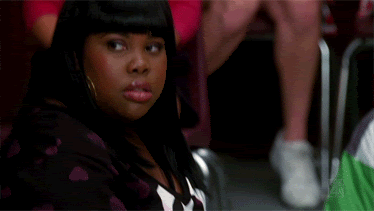 Masika and Fetty Wap have a disagreement; Nikki takes an introspective look at herself; and Brandi and Princess move forward with their plan to exact revenge on Moniece. Later, Lyrica's mother makes an odd request for her daughter.
We're only still here to watch the mamas fight. 
GET INTO TWITTERS REACTION TO THE FOOLISHNESS + A BTS VIDEO 
When that tea you're sipping is too good! @theonlyjasonlee #LHHH pic.twitter.com/e8M9XxEUTX

— Love & Hip Hop (@LoveHipHopVH1) October 11, 2016
Princess, You're Really Desperate For A Storyline, Ain't You? #LHHH

— 🌪 Aaroro: the Wind Rider 🌪 (@VonteF25) October 11, 2016
all these expectations for a rapper. whose real name is willy. sis. #LHHH

— lil sud@fed (@ambermyself) October 11, 2016
Willie is taking relationship advice from Fizz #LHHH pic.twitter.com/Bp1mQuULE8

— Shar (@SharSaysSo) October 4, 2016
https://twitter.com/MrCouture/status/785632771221753856
GET INTO THIS EXCLUSIVE CLIP 
https://www.youtube.com/watch?v=_swlKt8M08A
LOVE & HIP-HOP AIRS MONDAYS ON VH1