GET INTO OUR TOP 3 NEW RELEASES + SOME HONORABLE MENTIONS 
'24K Magic' x Bruno Mars
Bruno Mars is back this week with 24k Magic. It's reminiscent of old Bruno or not James Brown. I'm hoping for a different direction on his next single, but it makes our list.
'Thick of It' x Mary J. Blige
The Queen of Hip Hop soul has traded in her Burger King Crown and got back to the music. This trap post break up music slays for Mary.
'1 of 1' x SHINee
We have to shout out our Korean cousins SHINee for their latest project '1 of 1'. It's the group take on new jack swing giving us k-pop.
HONORABLE MENTIONS 
Alicia Key's creepy 'Blended Family'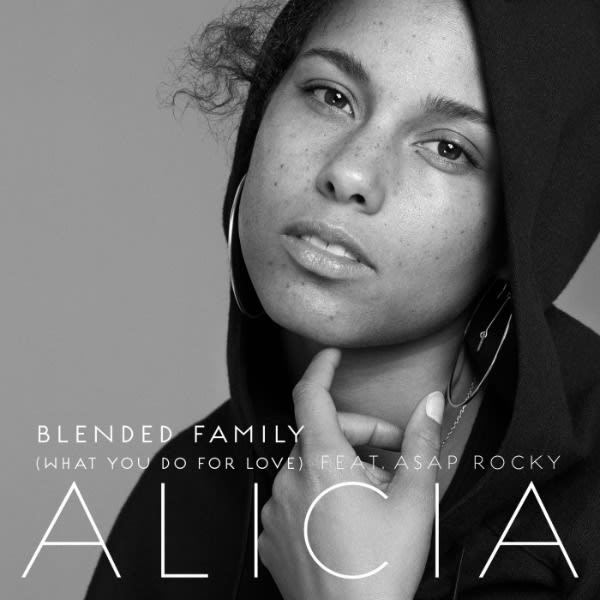 Gaga and her 'Million Reasons' to stream Joanne 
John Legend and 'Love Me Down' 
📢What are you listening to this week? Tag your friends in the comments 👥👥👥
➖➖➖➖➖➖➖➖➖➖➖
We post different content on all our different social media channels. Follow all our accounts so you don't miss out!
📍http://FreeISH.co/
📍http://twitter.com/FreeISHco
📍http://facebook.com/FreeISHco
📍http://instagram.com/FreeISHco