Spearheaded by series co-creator Lee Daniels, the cast of FOX's hit phenomenon Empire released a Pro-Clinton Ad as part of Clinton's millennial voter outreach. Empire cast appearing in the ad include Taraji P. Henson, Jussie Smollett, Tasha Smith, Gabourey Sidibe, Trai Byers and Grace Byers.
"There's only one person in this race who said Black Lives Matter," says actor Bryshere Gray who plays Hakeem Lyon on the show.
The ad was directed by Daniels, who urged voters to go out and vote in Wednesday's ad. "So many women and men died for us to have the right to vote," he said. "Every time we sit out, we dishonor their sacrifices."
The Ad comes after the Clinton campaign said it was spending $30 million on digital advertising, in an effort to connect with younger voters.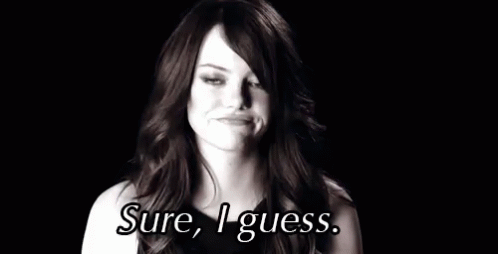 📢 Are You With Her? Tag your friends in the comments 👥👥👥
➖➖➖➖➖➖➖➖➖➖➖
We post different content on all our different social media channels. Follow all our accounts so you don't miss out!
📍http://FreeISH.co/
📍http://twitter.com/FreeISHco
📍http://facebook.com/FreeISHco
📍http://instagram.com/FreeISHco