Our Top 3 New Releases of the Week 
'A Seat at the Table' x Solange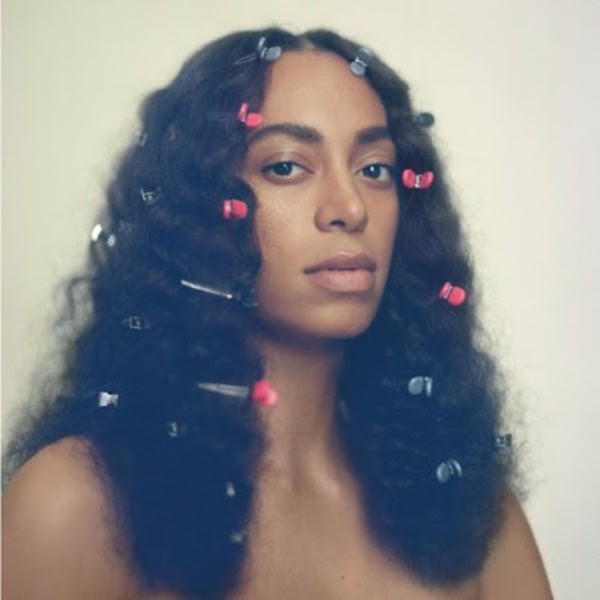 A soulful siren among titans, Solange has proven that musical authenticity still matters. A Seat at the Table is unapologetic, raw and authentically Solange in all the best ways. With harmonies from bayou dreams to music from actual instruments, this album aims to be Solange's best work to date.
'The Altar' x Banks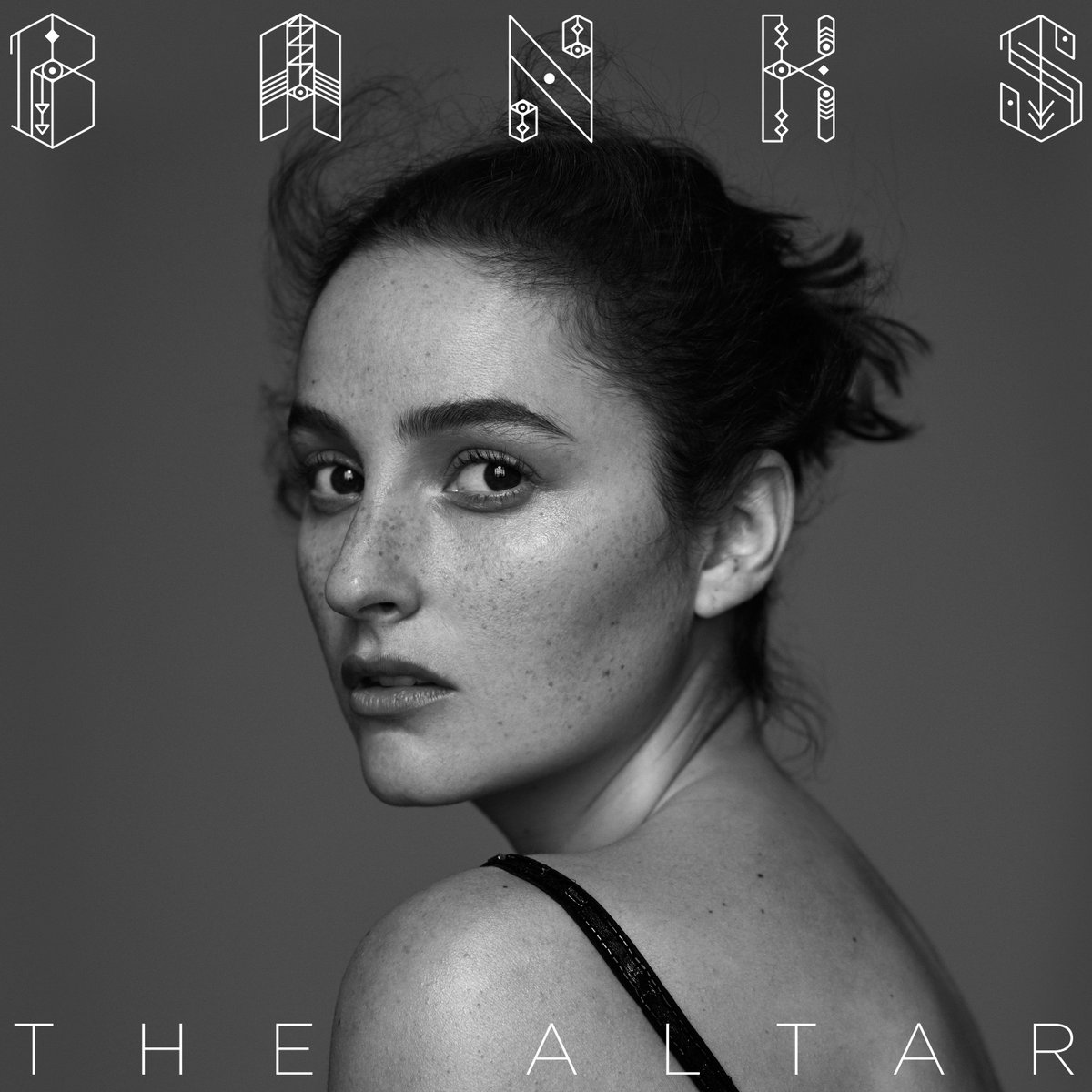 Calling all of your slightly depressed stoner white cousins. Banks drops The Altar. This album gives dark and trippy but the themes are more universal: Self-discovery, femininity and, most critically, tapping into her own strength and vulnerability, both as a woman and as a human being.
'Kairi Chanel' x Dave East 
Fresh off his deal with DefJam, Harlem rapper Dave East drops his debut album Kairi Chanel. The 15 song album features guest appearances from The Game, 2 Chainz,Fabolous, Sevyn Streeter, Beanie Sigel, and more. The album is named after the rappers 6-month old daughter.
HONORABLE MENTIONS
The Weeknd – "False Alarm"
Juciy J + Kanye West – "Ballin"