So for whatever reason, we here at FREEISH like to take frequent trips down obscure memory lane. Don't judge, follow along. Somehow we ended up watching TV ONE's 'Unsung: Xscape'. When I tell you that there was so much distilled tea being spilled across this special.
Now for kids left behind, Xscape was a multi-platinum girl group that consisted of Kandi Burress (from Real Housewives), Tameka "Tiny" Cottle (of T.I.), LaTocha Scott (of R&B Divas: Who Cares?) and Tamika Scott (…).
The group had 3 consecutive Platinum albums along with 6 top 10 hit songs on the Billboard Hot 100 during the 1990s including "Just Kickin' It", "Who Can I Run To", "The Arms of the One Who Loves You", and "My Little Secret". Despite the success, the group disbanded a few times due to…well no one really knows.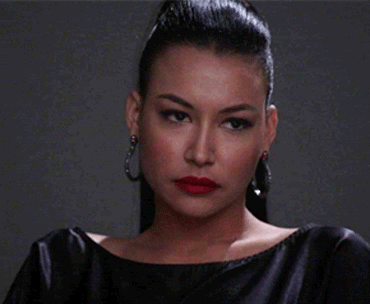 WE ASKED THE INTERNET DO THEY STILL REMEMBER XSCAPE AND HERE'S WHAT THEY SAID IN 140 CHARACTERS OR LESS.
https://twitter.com/PinkCottonMom/status/777328578878922752
Who can I run to… to fill this empty space with laughter.. Who can I run to… when I need lllooovvveeee 😣🎧🎤🎙️🎶🎵 #Xscape

— A. Sherrod ️ (@_ASiASHERROD_) September 13, 2016
4 the nostalgia dahling @sosobrat @realtamiaworld #Xscape Latocha #Total Keisha #90s 🎼 and they ALL still look good pic.twitter.com/8Fb6J50sL4

— SERRANO (@Me_IAmSERRANO) September 10, 2016
GET INTO THIS UNSUNG SPECIAL HERE