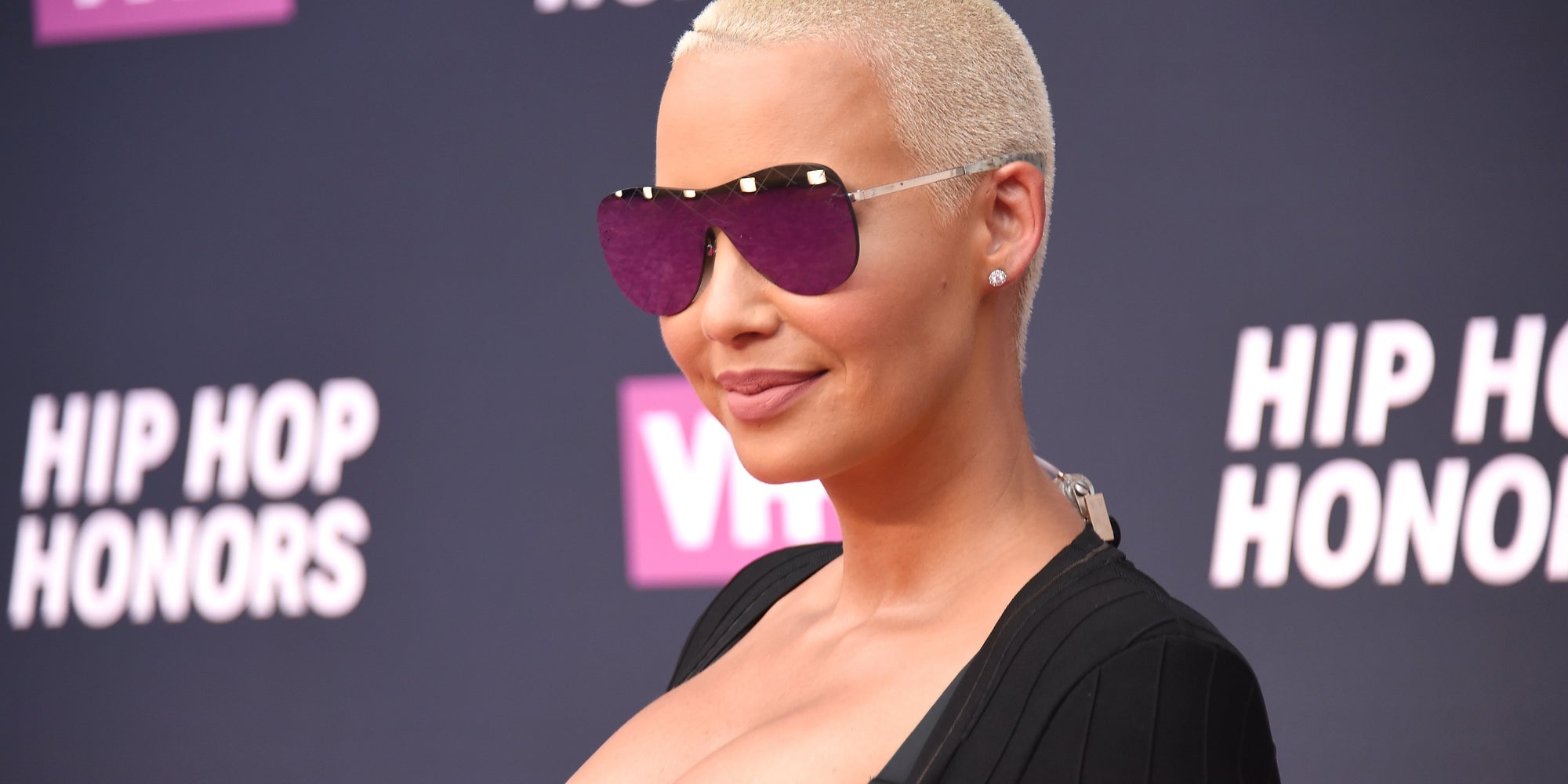 Amber Rose has come a long way in  the industry in past few years. From being a stripper to having her own late night show on VH1 to now inking a 8 million dollar deal to talk about sex, Amber Rose has become a marketing genius.
According to the Daily Mail, the tour will kick off in 2017  and will feature interactive segments centered on sex and love, special guest interviews, and personal anecdotes about her rise from exotic dancer to female icon.
Good Luck MUVA! GET MONEY! 
Rose has been spending her time on Dancing With the Stars. Get into her sicking performance below.