Monday night seemed to be another breaking point for Boy Kardashian as he went on a brief twitter rant when he took aim at his half sister KYLIE JENNER.
Kardashian was fed up, tweeting out Kylie's real phone number and venting about how Blac Chyna was not invited to to a baby shower possibly thrown by his sisters.
"Didn't invite the Mother of my child to a baby shower you all were trying to throw for me ? You all must have lost your damn minds," he tweeted to his 6.65 million followers. 
Now this all seems far outside of my business, but didn't the family have a on screen acceptance of Blac Chyna in recent episodes of the couple's show?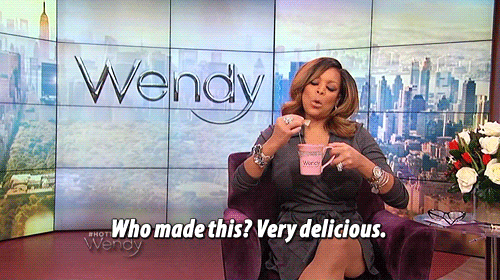 WHATEVER THE CASE, GET INTO THE SHORT RANT BELOW. 
https://twitter.com/robkardashian/status/780589070556631040
Didn't invite the Mother of my child to a baby shower you all were trying to throw for me ‼️? You all must have lost your damn minds ,,,🙋🏿

— ROBERT KARDASHIAN (@robkardashian) September 27, 2016