This week VH1 gave us a double episode of messiness of the 'Wives' and I'm donating  heavily to Auntie Relief Fund so they can have something else to do.
This week we are introduced to Tami's friend January Gessert. January is quick to talk about her sex life and quickly reveals that she had a one-night stand with Angel Brink's ex Tyreke Evans. As expected, that revelation made it to the Queen of Mess JACKIE CHRISTIE and of course chaos ensued.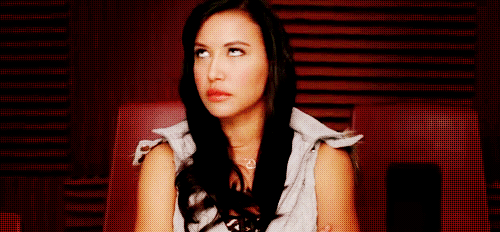 We also see round two of Tami v Duffy. Tami's daughter Jazz has her video release party, which Duffy wasn't invited to, and they face off later in the episode. Despite all this caked on make up and questionable wig choices, the Basketball Aunties of LA are still quite entertaining.
GET INTO THE CLIPS BELOW 
BASKETBALL WIVES: LA AIRS SUNDAYS ON VH1