Despite her borderline offensive #TheGagIs movement, KeKe Palmer is winning. With FOX's hit Scream Queens returning Tuesday, Palmer finds her way back onto our television screens as Zayday Williams. The first season was a nice move for FOX and creator Ryan Murphy, but it's Palmer's branding and promo between seasons that has me interested in season 2.
Capitalizing on her big summer, Palmer has released a video for a possible single 'Reverse Psychology'. We like the video. Keke's voice has definitely gotten stronger and her visuals highlight her dancing abilities.
Palmer tells Billboard about the underlying meaning of the song, "I think for me, especially with the continuation of my shadow kids, it's all about awareness." She adds, "I think, while staying true to myself and whatever my current disposition is, it's important for me to display consciousness or the process of being aware of your thoughts as a young person. Whether it be abstract or actual or both."
What does all that mean?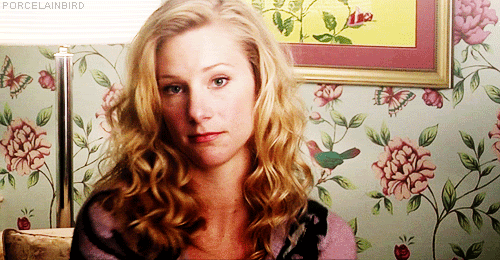 Get into KEKE PALMER'S visual for 'Reverse Psychology' and a SCREAM QUEENS Sneak peak below. 
https://www.youtube.com/watch?v=XaHHARCRm5Q
https://www.youtube.com/watch?v=31rGw4ChUY8